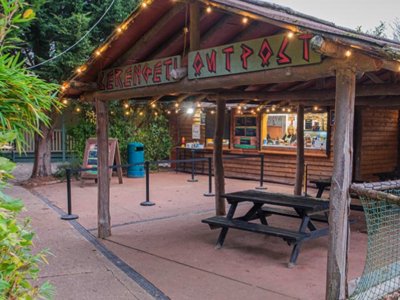 Are you ready for a wild culinary adventure while exploring the fascinating world of animals? Look no further than the Serengeti Snack Shack, where a mouthwatering selection of hotdogs, paninis, pizzas, and fresh coffee and snacks await you. Nestled within the heart of the zoo, the Snack Shack promises not just a day of animal encounters but also a delicious array of refreshments. From summertime picnics to winter warm-ups, the Snack Shack is your one-stop destination for tasty treats amidst the wonders of the animal kingdom.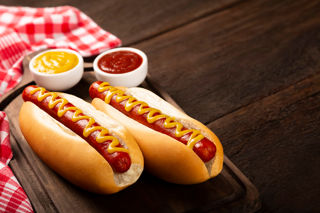 Hotdogs
Indulge in a classic favourite with our Rollover hotdogs, they are a perfect grab-and-go option to keep you energised during your zoo adventure. Customize your hotdog with either ketchup and mustard. It is the quintessential zoo snack!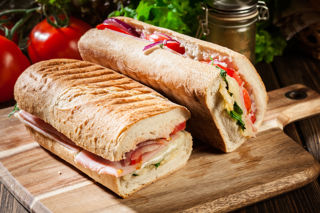 Paninis
Craving something warm and toasty? Our paninis are the answer! Filled with a variety of delicious fillings and perfect for a lighter lunch option.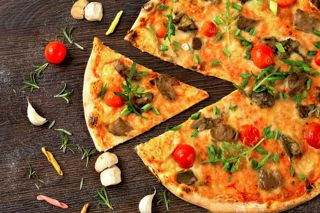 Pizzas
Share a slice of happiness with our mouthwatering pizzas. Crafted with a medley of fresh ingredients and baked to golden perfection, our pizzas are perfect for sharing with friends and family. Grab a slice (or two) and refuel for your next animal encounter.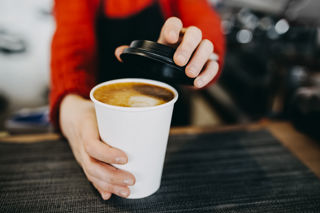 Fresh Coffee and Snacks
Need a caffeine boost or a quick pick-me-up? Our Snack Shack proudly serves freshly brewed coffee to invigorate your senses. Pair it with a selection of sweet treats. Our coffee and snacks are the ideal companions for a day of discovery.
Operating Hours:
The Snack Shack is here to cater to your cravings, no matter the season. During the summer months 1st April- 31st October, we are open from 10:00 AM to 4:30 PM. And in the winter 1st November - 31st March, we are still at your service from 10:00 AM to 3:30 PM. So, whether you are basking in the summer sun or enjoying the crisp winter air, we are here to satisfy your hunger.
At the zoo, every moment is a unique experience, and so is every bite at the Snack Shack. As you explore the animal exhibits and engage with the wonders of the natural world, make sure to refuel with our delectable hotdogs, paninis, pizzas, fresh coffee, and snacks. We are here to make your visit memorable, one delicious bite at a time.
Allergens
We train our staff to a high standard to be able to cater for any allergen needs.Whilst every care is taken, we cannot guarantee a 100% allergen free environment, nor can weguarantee against the processes used by our suppliers or products which may be produced in anenvironment with other allergens.If you have any specific allergy or dietary requirements, please speak to a member of the catering team within the Snack Shack on the day of your visit, who will be happy to advise and provide you with our allergen information.