Our aim is to inspire future generations to protect and conserve the planet. We share this planet with some extraordinary species and ecosystems that we must work together to protect. In doing so we must create an awareness and appreciation to facilitate support for conservation, that is currently under threat.
We encourage all of our guests to get up close and personal with  some of our amazing species on offer through our displays and demonstrations as you travel around the world throughout our geographical map of the zoo.

We aim to accomplish and strive towards our mission by: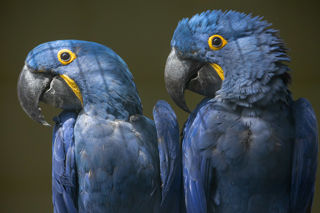 Offering a unforgettable experience to all of our guests in attendance.
Ensuring animals are given outstanding naturalistic enclosures and kept healthy with balanced diets and excellent welfare standards.
Increasing public awareness of the complexity of conservation issues and how guests can help support conservation efforts.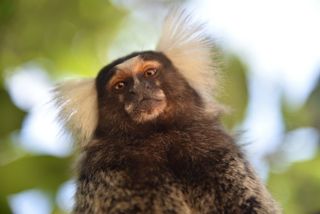 Increasing public awareness of environmental impact and how we can reduce our carbon footprint.
Participating in co-ordinated breeding programs and working collectively with other zoos and wildlife parks to share information and support global populations.
Delivering an exceptional education program to schools, colleges and universities.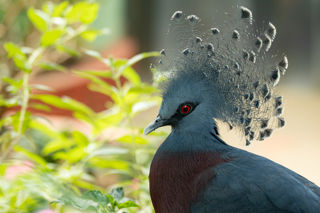 Provide opportunities to students and keepers to create new scientific research to further understand biodiversity, animal management and improve husbandry standards.
Creating new and supporting existing outreach programs on a global scale for a range of species to conserve species.
Our Values:
Through dedication, hard work and passion we strive to make a difference in conservation and inspire others to help us along the way!