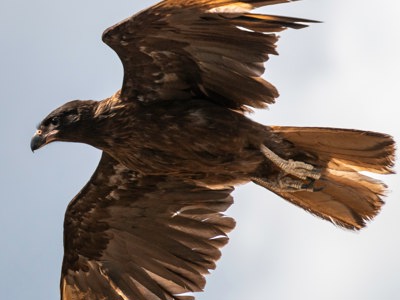 Wild Heights Animal Demonstration
22nd Aug - 31st Dec 2023
Open daily
Prepare for an awe-inspiring and educational experience as you dive into the world of magnificent birds of prey, fascinating mammals, and the secrets of animal training at Call of the Wild Zoo. Join us for our Wild Heights Animal Demonstration, where you will get up close and personal with these incredible creatures while learning about their behaviours, habitats, and the dedicated work of our keeper team.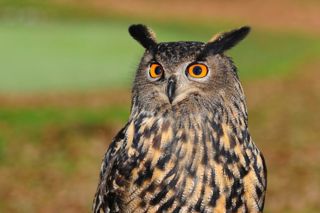 Witness live flight demonstrations that showcase their incredible aerial abilities.
Hear from our dedicated keeper team about the science and art of animal training.
Learn how positive reinforcement techniques are used to nurture trust and cooperation between keepers and animals.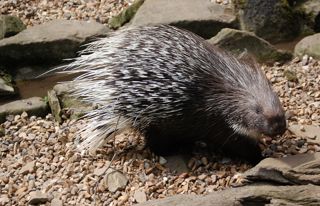 Witness live demonstrations of training sessions that highlight the intelligence and abilities of our animal residents.
Gain an understanding of the critical role zoos play in conservation efforts, both locally and globally.
Learn about the challenges facing these animals in the wild and how you can contribute to their protection.