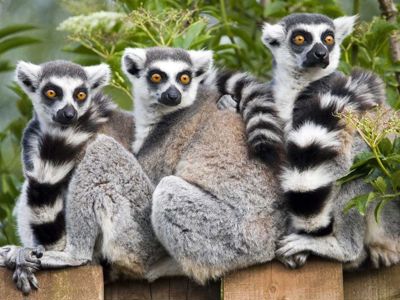 Lemur walkthrough Adventure
22nd Aug - 31st Dec 2023
Open daily
Get ready for an unforgettable experience as you step into the world of lemurs at Call of the Wild Zoo! Join us for a Lemur Walkthrough Adventure, where you will have the unique opportunity to interact with these charismatic and playful primates in an immersive and naturalistic environment.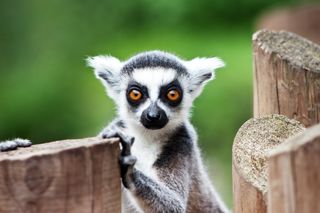 Learn about the different species of lemurs, their origins, and their distinctive characteristics.
Understand why lemurs are found exclusively on the island of Madagascar and the challenges they face in the wild.
Walk among the lemurs in a safe and controlled environment, allowing for up-close encounters and incredible photo opportunities.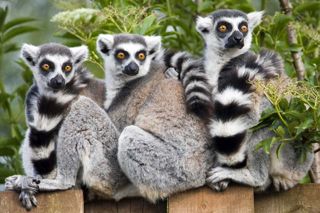 Observe the lemurs as they forage for food, groom each other, and play in their naturalistic surroundings.
Learn about their social structures, communication methods, and daily routines from our knowledgeable Keepers.
Gain insights into the conservation efforts aimed at protecting lemurs and their fragile ecosystems in Madagascar.